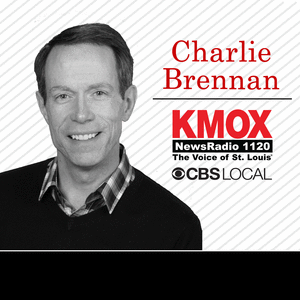 Hey Friends and Fans! 
Tune into NewRadio 1120 KMOX (AM) on Monday, February 1 from 10:30-10:55am!
June and Julie will be talking Goodnight St. Louis with St. Louis' long-time favorite radio personality, Charlie Brennan.
It's our second time on KMOX and we couldn't be more excited! 
Stay tuned to this blog for more on our upcoming appearances and signings....
---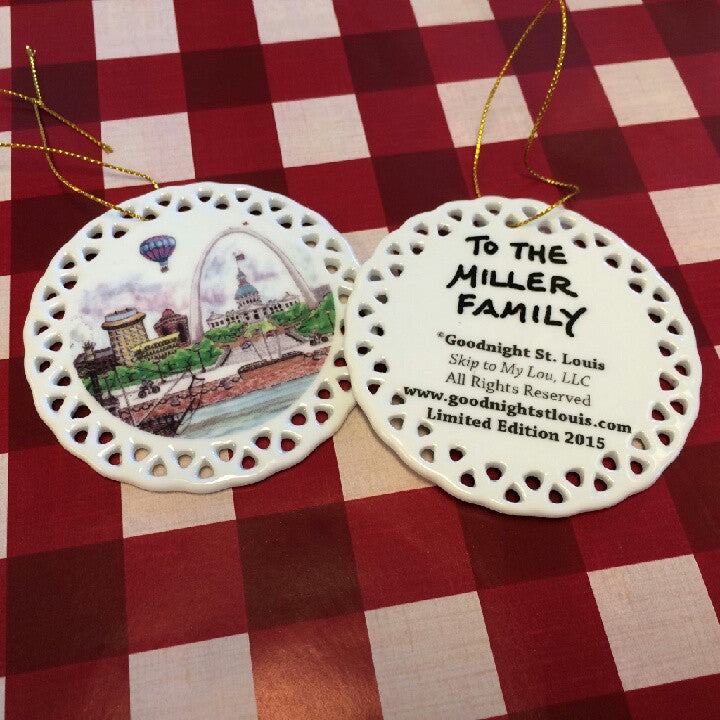 We are so excited that you've come to visit our new home!
Our website has a brand new look and and lots more Goodnight St Louis to love. Feel free to explore!
You'll still be able to purchase our best-selling book and stationery at our Shop page as well as find local Retailers who stock not only the book, but also our newly expanded product line, including our limited edition Goodnight St. Louis ornament (pictured above), if you can still find any, that is!
Want to schedule an Author Visit for your school or organization? Visit our Read the article →
---