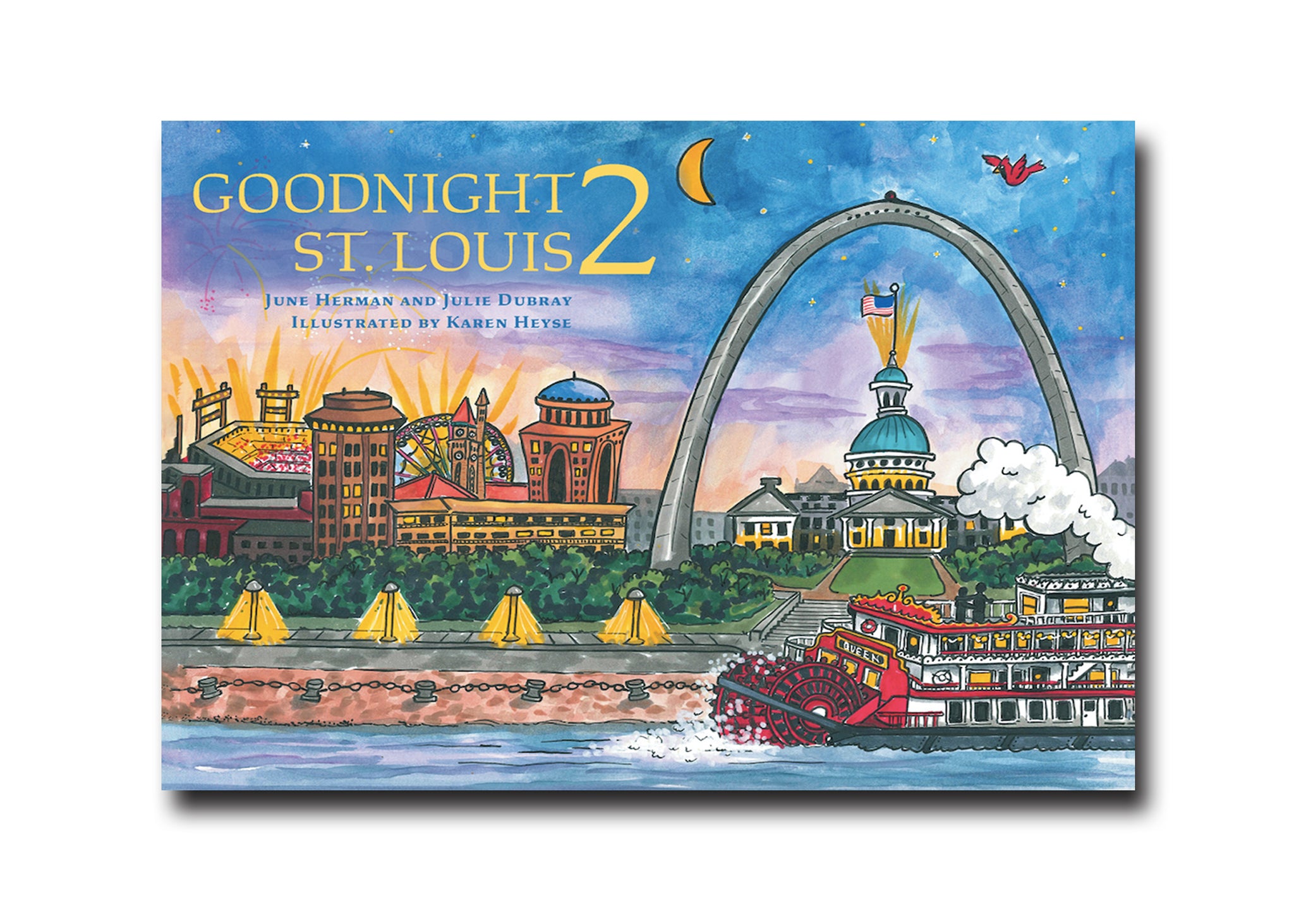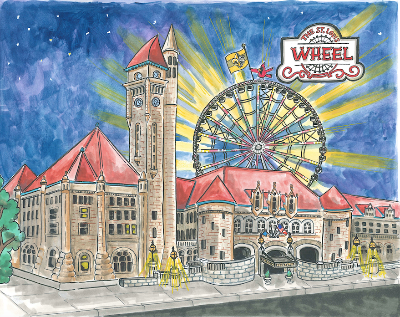 Goodnight 2 St. Louis Book
Hard Cover Only

Available Online and
at Retailers
The classic St. Louis book just got better!
A whimsical tour of the Gateway City's most beloved attractions, iconic landmarks, and family-friendly locales now includes The St. Louis Aquarium, The St. Louis Wheel, the Stanley Cup, The  Museum at the Gateway Arch, and more. 

All of our products SHIP FOR FREE and include a Goodnight St. Louis bookmark! 
This item cannot be gift wrapped

Due to overwhelming demand, signed copies of Goodnight St. Louis are NO LONGER available online. Please visit our News page for Book Signing Events and Opportunities.
Visit our Retailers
If interested in WHOLESALE opportunities please Contact